Help us to support families who have lost loved ones in a road traffic incident
Our annual "Walk4Naomi" event
— Grab your walking boots and join us on a 3 day trek.
We have held the Walk4Naomi event every year since 2007, a large group of us have walked from Halifax to Blackpool to raise funds for the charity. This is a gruelling 3 day trek, spending two nights camping and staying in the Carousel Hotel, South Shore Blackpool on the final day.
Our youngest walker was 9 years of age he walked for two days and did amazing. We have had 11 year olds who have completed the 3 days. Our eldest regular is 84 years young Peter Latreche from Oldham. Who is affectionately known as 'Legend' or 'Grandad'
Our minimum age group is usually from 16 upwards, anyone younger wishing to take part needs to be supervised by a parent or guardian.
We have had some great support from different companies over the years
We would like to say a massive thank you to the following companies as they have and continue to give us great support. This is and always will be truly appreciated, it makes it so much easier for us having them at our helm.
Emotions Funeral Service
Provided an amazing amount of support and fundraising for our Walk4Naomi event.
Carousel Hotel - South Shore Blackpool
The hotel management is very accommodating and in 2018 held a raffle for us which raised over £300 for our charity.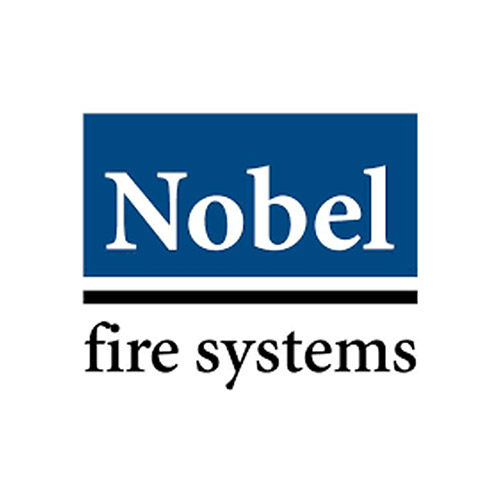 Nobel Fire Systems - Heywood, Manchester
Provided us with two minibuses last year and are doing the same again this year.
Queensbury Van Hire - Halifax
Supported us by giving us the use of one of their vans for a number of years for our Walk4Naomi.
Pennine Autos - Grange Moor, Wakefield
They have paid for the livery on our trailer, to hire a minibus and for our t-shirts.
Calder Screenprint - Sowerby Bridge
They have very generously printed our t-shirts every year.
How can you help Fundraise?
You can fundraise for NCGF through the Just Giving website.  It's a fast and easy way to fundraise for us – don't forget to share your fundraising efforts on Facebook and Twitter to get those sponsors rolling in!
Your support is amazing and truly appreciated
We have held our first 'It's a Knock Out' competition in 2018. It was a fantastic day and the weather was very kind to us.
We had a family fund day in Todmorden Park. Hebden Bridge Radio played host to our music and charged £1 for requests.
These are events we would like to hold again, only bigger and better. Along with these big events we have held smaller ones too, which have raised substantial amounts of money. We hope to repeat these in the foreseeable future. Please keep an eye on our events calendar.